Testimonials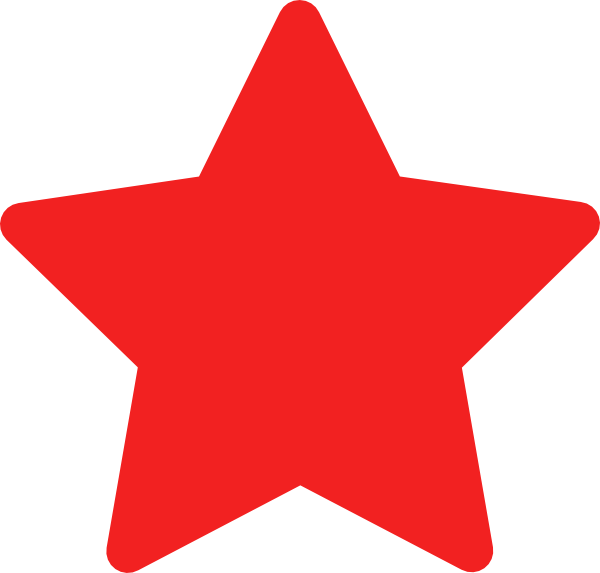 R. Lugo Buyer
"Working with Rene was an awesome experience. Rene gets things done in a quick & efficient way, and was extremely easy to work with. I would recommend Rene to anyone in the market for selling or purchasing a new home."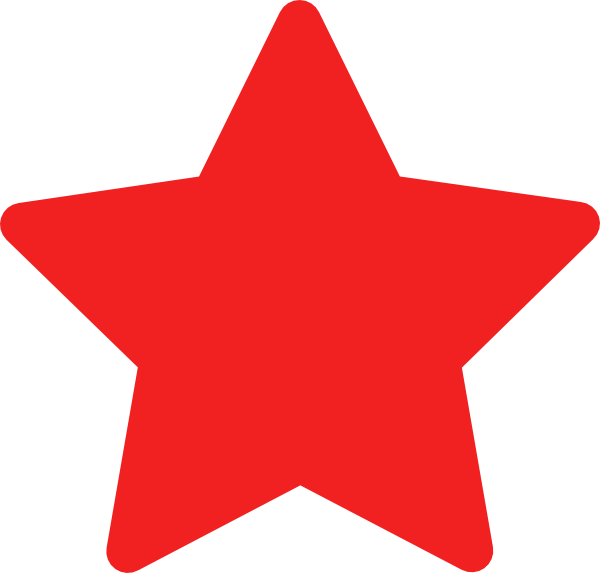 A & M Quintanilla
"We would like to drop you a letter of appreciation for the excellent job you did to help us obtain our condominium. It was very much appreciated the professionalism and the communication you provided to us throughout the whole transaction. We felt very happy with your swiftness of attaining the keys and the prompt scheduling for a walk through of the property and all the steps of making sure we were happy with everything related to this rental property. We are now living at this new location and we couldnt be happier. We want to thank you again and make you aware that we will definitely recommend you to all our friends and family at the time they are in the same position. Your kindness and positive disposition made this an easy transition."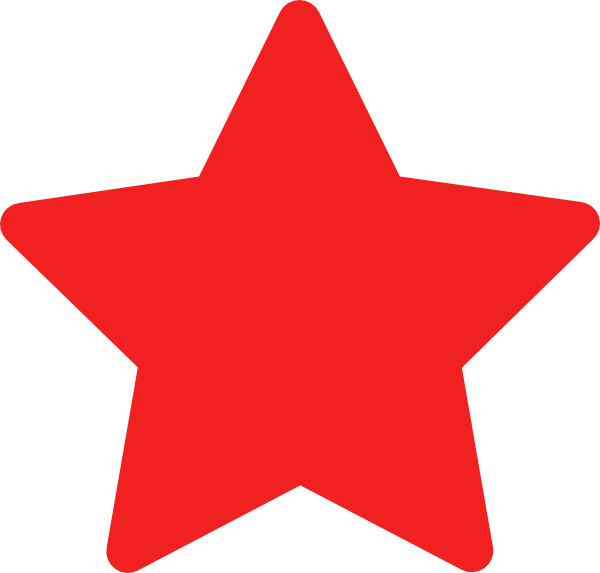 J & V Villagran
"Rene Oliva did great work with the purchase of our dream home and we were extremely satisfied with his service. We were searching during one of the toughest markets for homebuyers in recent memory this summer - extremely low supply and high demand. Rene never wavered and kept us informed throughout. His knowledge and experience really showed as we viewed potential homes and placed offers. I was most impressed with his integrity as he always made sure he gave us all the information that was important to us as buyers."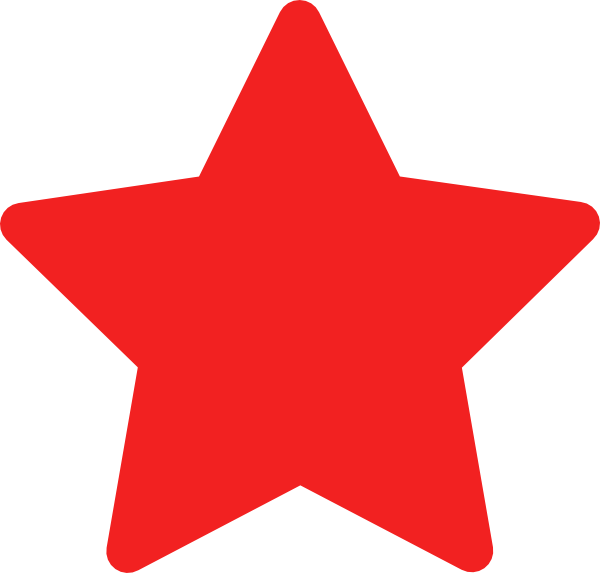 R. Weiser
"I used Rene to help me with the short sale process in 2012. This was something new to me. Rene explained the process to me very thoroughly. He basically did all the legs work with all the paperwork, picture and showing of the property. Before I knew it there was a buyer who was serious and the property sold. Rene is a very courteous, upfront, and down to businessperson. I would recommend him to anyone of my friends who might be selling their home. Thank you for helping me in my time of need."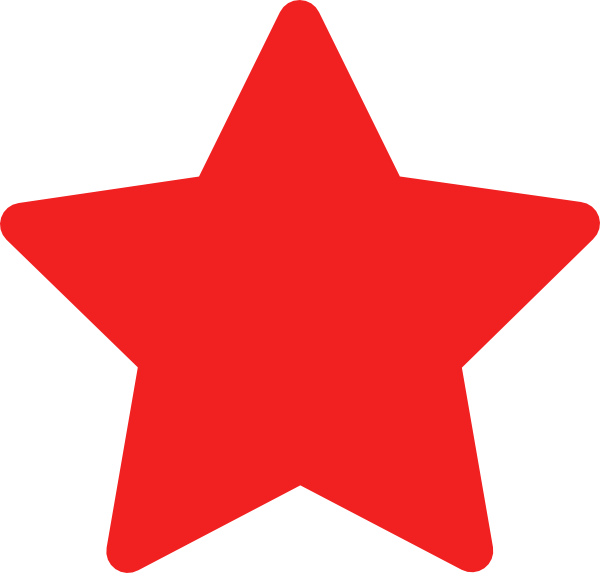 R.S. Robb Seller
"Rene Oliva sold my home in a quick and efficient manner. He is a real estate professional in every sense of the word."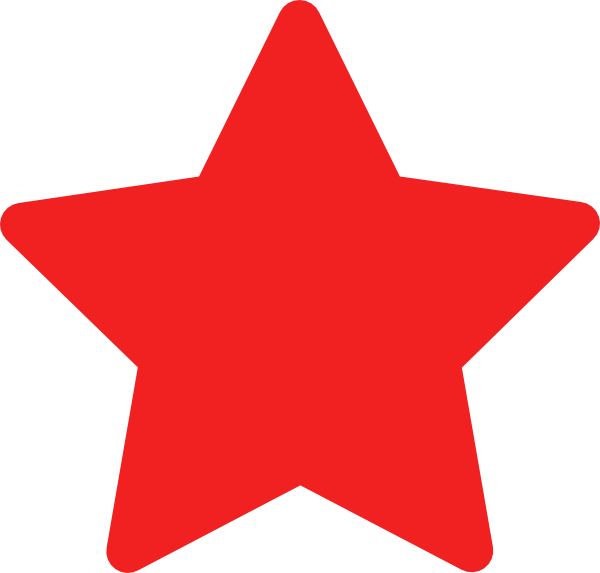 Past Client Seller
"The following letter is to state my testimonial towards Rene Oliva and his great customer service towards me, during a short sale process. Back in June of 2015 I reached out to Rene regarding a very bad situation I was encountering regarding my first and second loans from my house. Both of the notes changed after 10 years paying interest only to principle and interest only. Both of the loans sky rocketed high and were not able to make the payments anymore. Rene explained the different options I had. Before coming to the conclusion of short selling my house, Rene made sure I exhausted all other avenues to save my house. Rene knew this was the most difficult thing for me to lose my house, since I wanted to desperately save it. Rene sent me information to see if additional help would be possible, but nothing was available for me. I decided to go through with the short sale process, but the bank denied it! I then submitted paperwork for the second time to qualify for a Loan Modification. To my surprise the bank approved it! I am currently under a 3-month payment plan and so far so good. Im able to stay and keep my home. During all of this process, Rene has been very professional and attentive to making sure that my questions were answered. I knew that I could fully trust Rene and his expertise towards my case. What most I appreciated of Rene was his honesty and follow-up calls just right on everything! If I called, e-mailed or txt, I would get a response back immediatelymost importantly his patience. I was pretty distraught at the thought of losing my house, but Rene always kept his professional ways and was a true friend through it all. Thank you Rene, youre the best."